V-Conceive is made out of 100% medical grade silicone, which offers greater comfort while inserting, wearing and removing.
The cup of V-Conceive clutches the wall of the vagina on insertion and opens up at the top of the vagina near the cervix, filling the necessary space.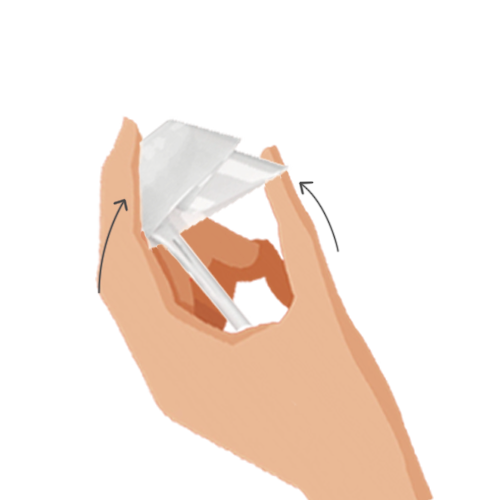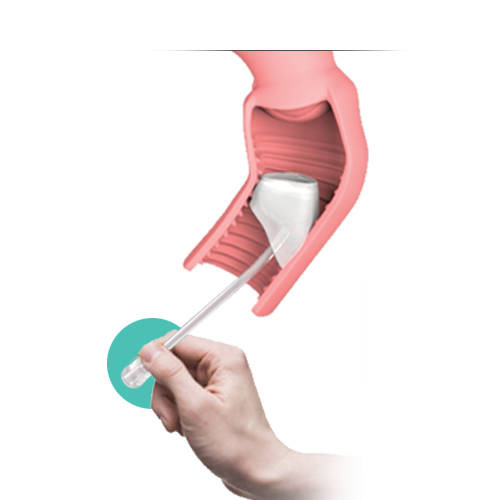 V-Conceive is soft, comfortable and easy to use. The cup will keep the sperm in place and is designed to fit one's lifestyle.
V-Conceive prevents the back-flow of semen into the vagina. It aids in prolonged exposure of the sperms into the cervical mucus. It facilitates sperm to bypass the vaginal environment thereby reducing the risk of sperm loss in the vaginal tract.
Less Invasive & Smooth Removal
V-Conceive is a less invasive – low risk device that support in fertilization within the privacy of home. The stem may extend beyond the length of the vagina or it may sit just inside making it easy to reach for smooth removal.